How do we manufacture high quality products?
Co-Extruded Equipment
High quality products is one of the most important factor for a company to go long. We committed to offer customers quality, healthy, safety and economic  packaging material to add value for your product.
Features of our equipment:
Multi-layer structure, product function can be bespoke easily according to our customer's requirement by changing accurate layer material. such as PE, PA, EVOH ,PP ect;
Automatic thickness control systerm, with our advanced automatic thickness control system you can have the exact thickness you need!Thickness range from 20um-250um to meet your different requirement .
High transparency, Except for blow film we can also provide you water quenched film with special clarity.
We believe that: accurate, durable and advanced equipment can make best quality product.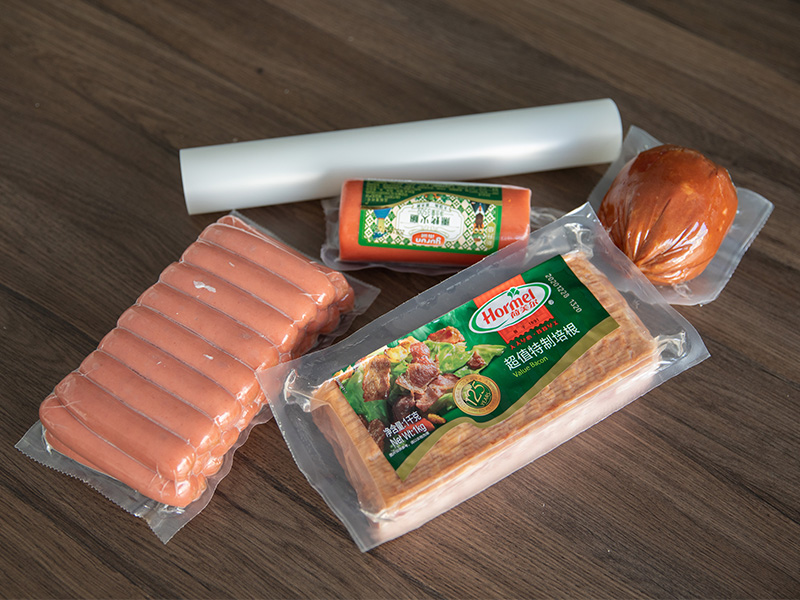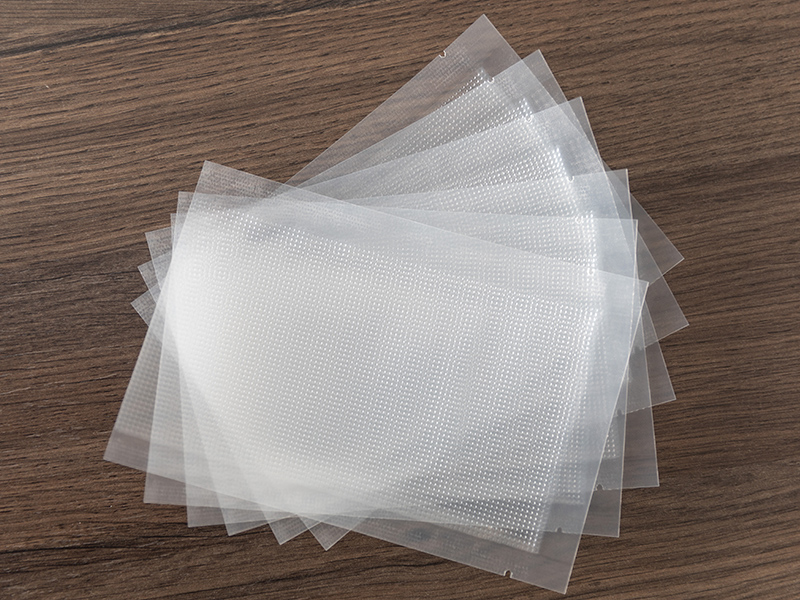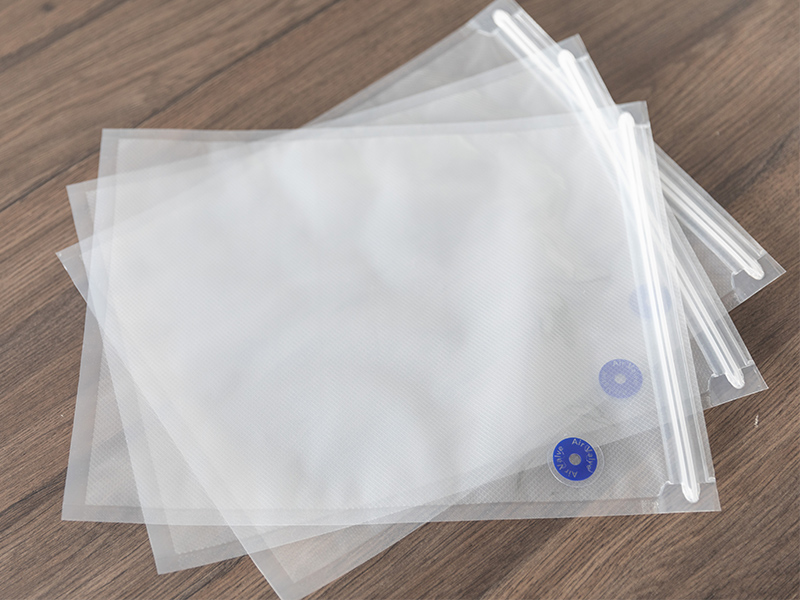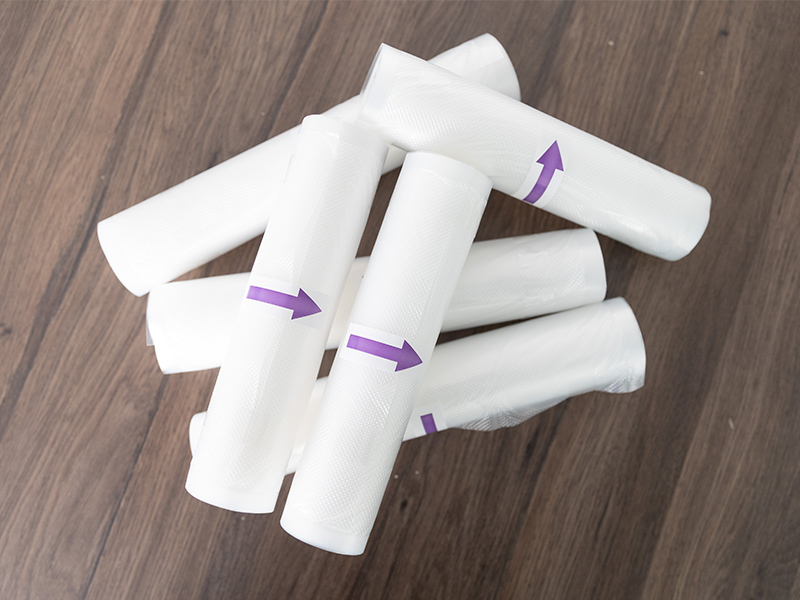 Strict QC system
At Boya we have a group of people strict, preciseness in our QC department, when every order start production the first 200 bags are throwed into trash because it's used for adjust the machine.For these bags sealing is the most important they check . Then another 1000bags they will test regularly of the look and function to make sure it's running well .Then the others left to produce the QC will check untimely .After order finished they keep sample for each batch when our customers received the goods if they have any questions feedback to us we can track clearly to find the problem and get a solution to make sure it will never happened again.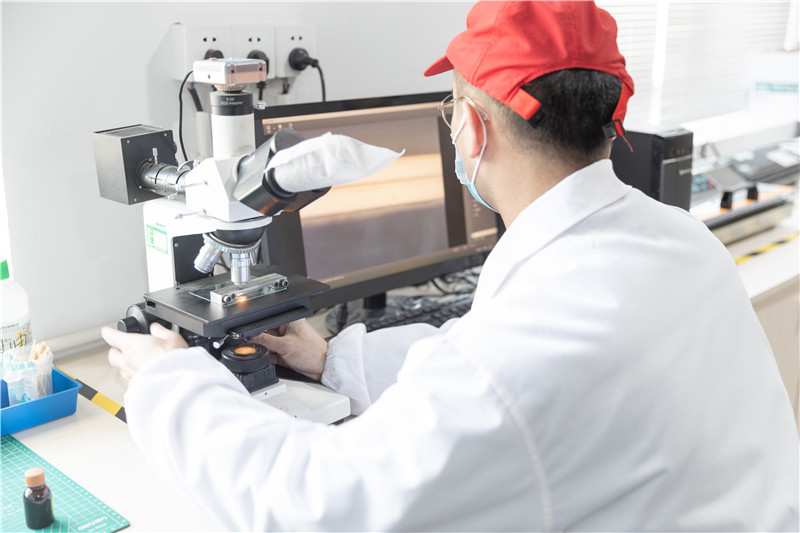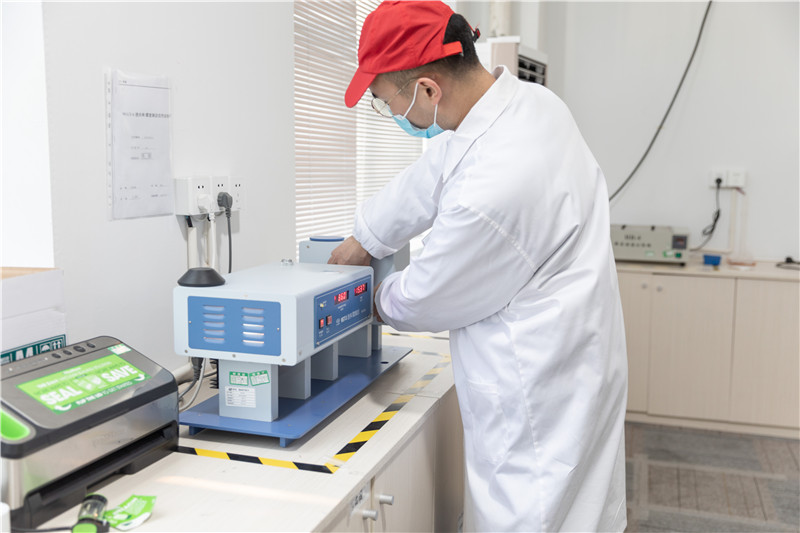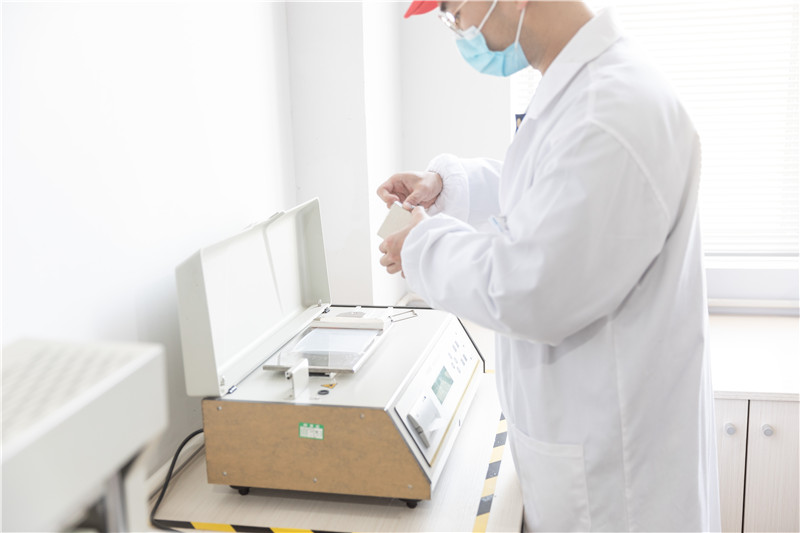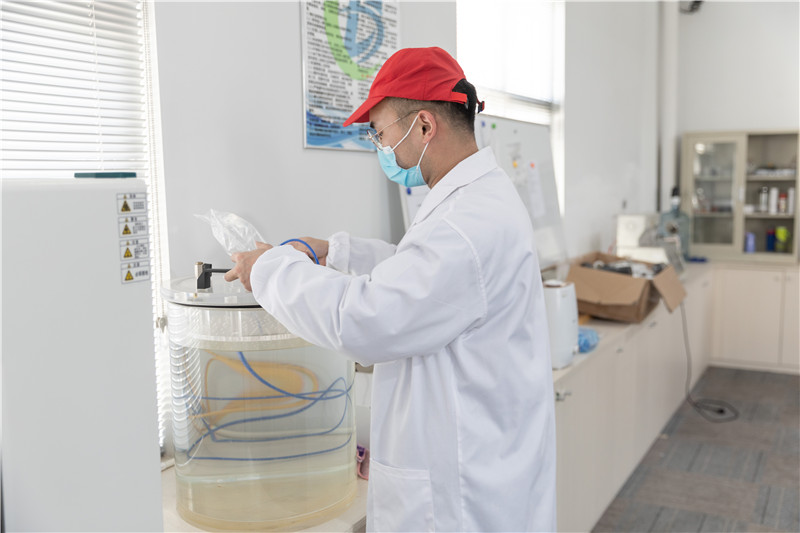 Why we can promise you a competitive price?
Boya totally own 15 co-extruded equipment, every one or two equipment focused on one product with fixed manager who with more than 10 years experience on maintaining the machine .By this way we have improved the productivity and reduce the cost also the maintaining time .All the cost we saved are given to our customers.